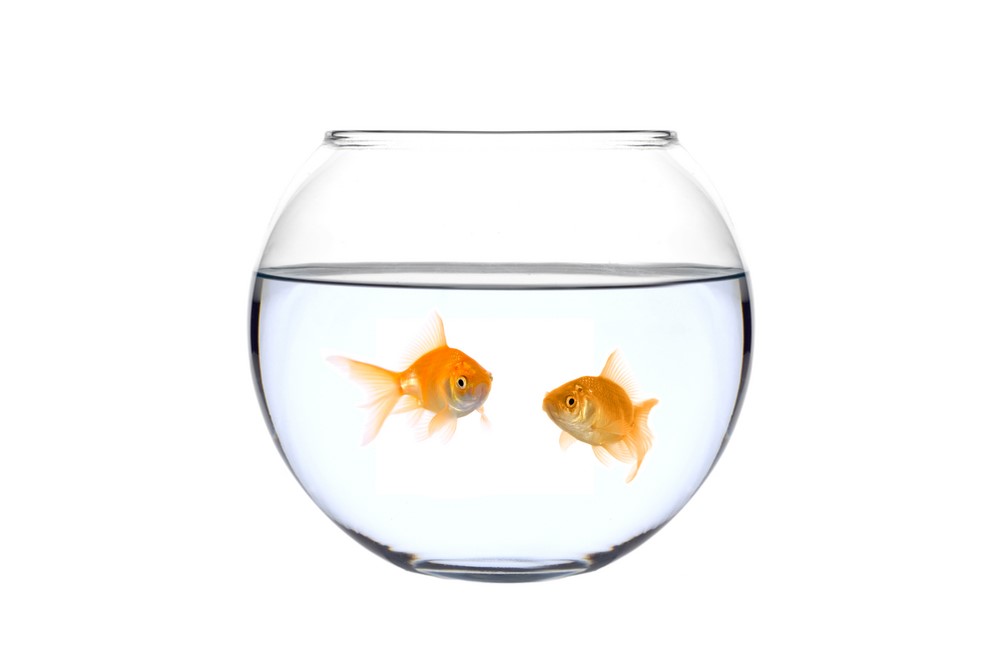 "The God who made the world and everything in it is the Lord of heaven and earth and does not live in temples built by human hands. And he is not served by human hands as if he needed anything. Rather, he himself gives everyone life and breath and everything else." Acts 17:24-25
Praise our God that in His grace, He wants us to know Him and has given us Jesus, creation and the Bible so that we can.

Thank God for the visitors at each campus for Talk 1 in our Got Questions Series. Pray that God will work to apply the reading and teaching of his word to those who are seeking.

Thank God for our Ministry Dinner which enabled us to celebrate our church community, hear about the exciting plans for the future and commit those plans to Him.

Thank God for the start of Family Connect for Term 4, for new kids and youth and for the catering team that provides food and a space for everyone to connect.

Pray for our Growth Groups as they recommence this week that they will be communities of love where we can share our life in Christ together.

Pray for one another that we will grow in awe and dependence on our Lord Jesus as we have our faith affirmed and share it with others through the Got Questions Series.