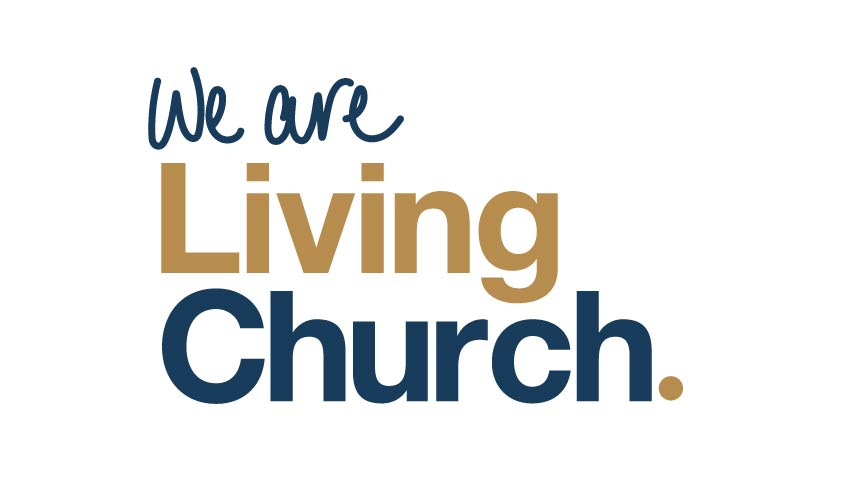 As you would be aware, our board approved us to take forward the rebrand of our church to Living Church.
Over the next few months, the team will be working to rebrand the church, with the aim to publicly launch our new name on Sunday 3rd February 2019.
Over the next few months, you will notice a number of changes as we prepare for this exciting event in our church's life.
New signage
We will be repainting, and rebranding the Creek Road facing wall of the Carina Ministry Centre to reflect our new colours and logo. We're still working on a timeframe for this.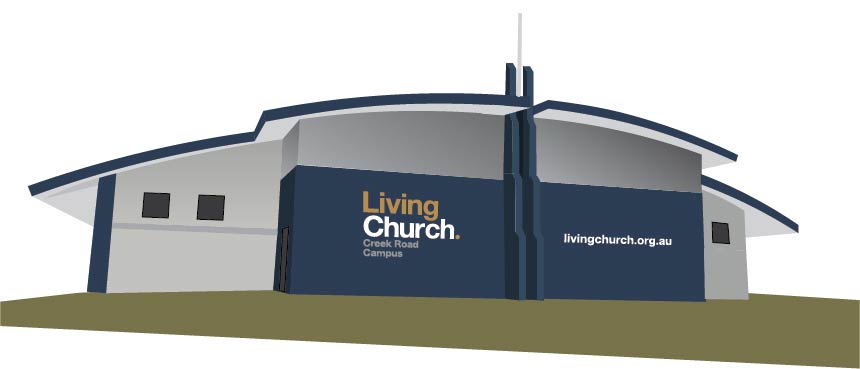 You will also notice new connect banners, kids banners, and connect shirts around the place mid-late January
We are in the process of designing and ordering new banners and signs for the campuses. You will start to see these roll out late January.
New Website
We are aiming to launch a fresh new website experience to reflect the new brand mid January.
New Staff Emails
Our new staff emails will be [FirstnameLastname]@livingchurch.org.au
We are hoping to have these in place mid January. The current email addresses (@creekroad.org.au) will be redirected until mid year
This is Living – January Series
We would like to invite you to join us over January as we look at four aspects of what it means to be a living church – Living Spirit, Living Lord, Living Sacrifices, Living Church. This will be an important series as we look forward to being a living community, holding out the living word.
Public Launch – 3 February
We would love if you could plan to be at church on this weekend, to celebrate together, everything that has been Creek Road, and look forward to being Living Church.
If you have any questions about the rebrand, please contact the office on 3398 4333