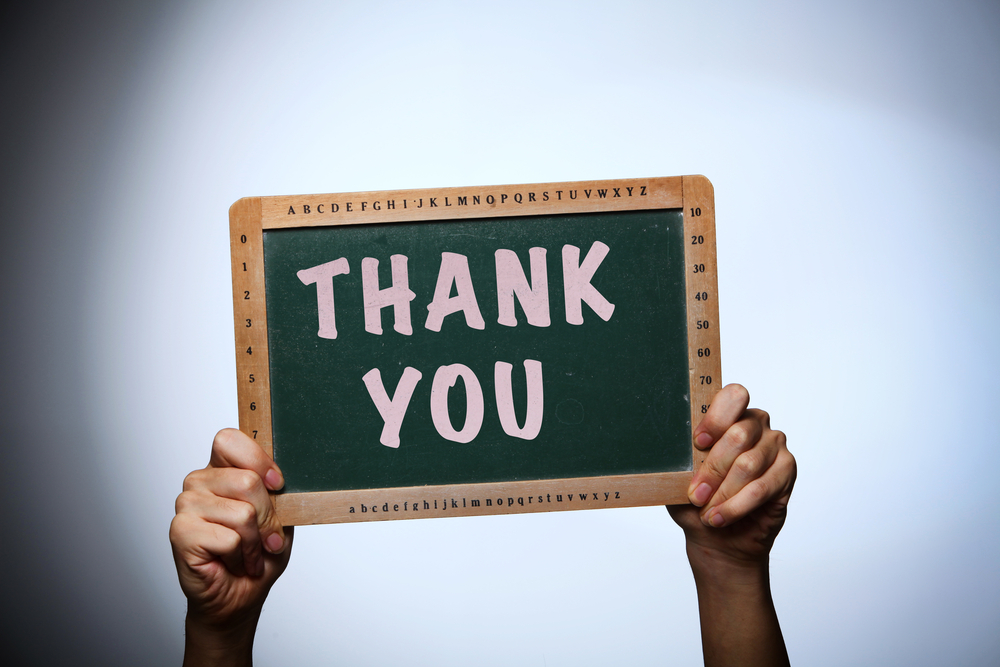 Thanks
So many people, in many different ministry teams, serve across our 3 campuses each week.
No-one serves to be thanked – but we do seek to be a thankful church.
Thanks to the team of people who gave the Serve Lounge at the Carina Ministry Centre the once over this week. It's looking mighty fine. Thanks for your efforts.
Thanks too for the help in putting together the Newcomers Welcome Bags for Josiah Wilson's ordination tis Sunday - while it is yet to be completed-we have a committed worker. Thanks for making yourself available.