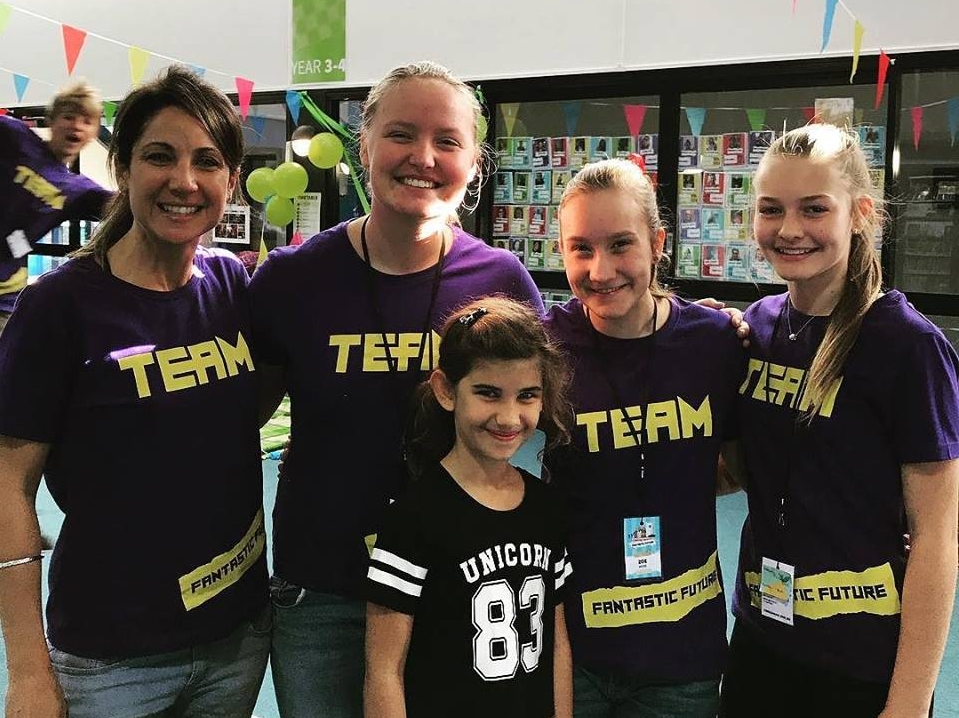 Are you keen to join the team for Kids Community Connect 2018? We have an action packed kids program getting planned for July 9-13 at Carina with a theme of Sleuth Squad. We will be looking at a bunch of "lost" stories and encouraging kids and families to be found by coming home to Jesus. It is always a privilege to be part of such a great opportunity to reach our city for Jesus.
As always we will need a team willing to serve in all sorts of roles such as:
Are you are willing to serve in any way? If so please click on the following link and fill out the form. Someone will follow you up to chat more about your role from there.